Inventory Management for Your Automotive, Electrical, PPE, & Shop Supplies
If you need it, We can get it!
PARTNER WITH DUKES A&W TO MANAGE YOUR SHOP PARTS AND SUPPLIES!
Dedicated Team
Dukes A&W has a convenient customer sales team. We become your single source provider with preferred pricing and delivery to your business. Once we know your business's inventory turnover pattern, we will ensure we maintain adequate stock to accommodate your just-in-time needs.
When new opportunities arise for your business, rely on Dukes A&W to find the sourcing for those new products. Whether at your business or ours, trust us to keep your supply chain humming!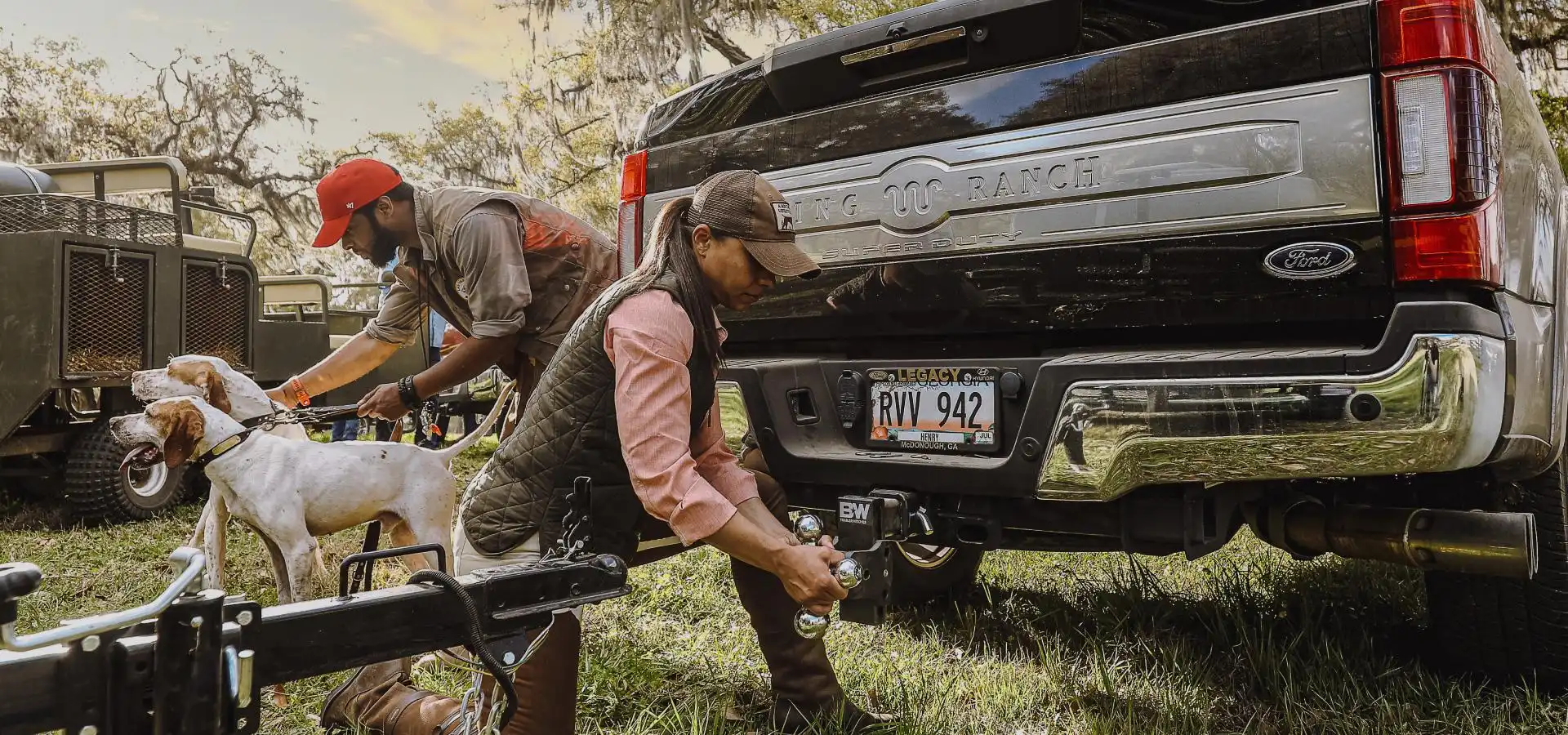 Onsite service
Our knowledgeable outside sales professionals come to your locations. They put away parts in your bins, keeping you supplied with what you need to run your business. We work with you to determine your inventory turnover, and then, set the criteria for how you want your part rooms maintained and how often. You determine whether daily, weekly, monthly, or whatever is right for your business.
We want to partner with you and your business, as well as, understand your needs to help keep your supplies running smoothly and efficiently. The bottom line is ensuring the efficiency of your supply dollars. Contact us today to get started!
Call and speak to one of our snow equipment specialists today!