Trailer Parts
& Accessories
Snow Plows & Salt Spreaders
Do you own or manage an auto parts store?
We can help supply & manage your inventory for you. Contact us to learn more about our inventory management services.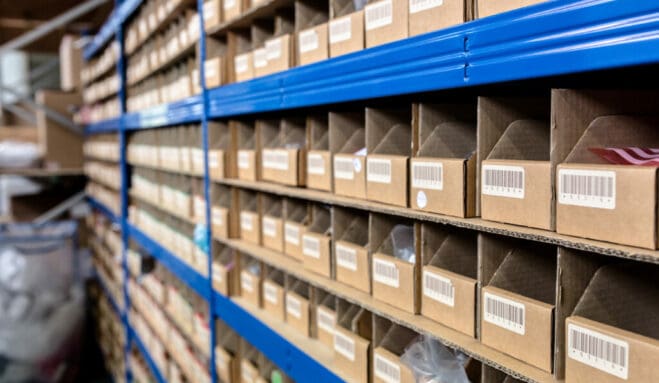 All of your needs in one place
FULL-SERVICE CUSTOM TRAILER REPAIR & MODIFICATIONS
We service brakes, nerf bars, springs, welding, ladder racks, strobe lighting, fleet customization, & more. If you are in Kentucky or Southern Indiana – Dukes A&W is your #1 choice!
FREE SHIPPING ON ORDERS OVER $98.00!
Looking for something – chances are we have it! Our store is new, and we are adding additional products daily. If you don't see what you are looking for, CONTACT US! We also provide special pricing for large quantities.
AUTOMOTIVE & ELECTRICAL SUPPLIES
Partner with Dukes to manage your parts inventory and supplies! Let our knowledgeable and dedicated salespeople keep you supplied with what you need to run your business. Special items – not to worry, we can get them too.
HITCHES & ACCESSORIES
We have the hitches, hitch products, strobe lighting, truck and vehicle accessories you want and need for your vehicle and towable conveyances. From bed liners, tonneau covers, lights, bike racks, or a thousand other accessories, our vehicle professionals install them.
For 93 years our focus continues to be
CUSTOMER SATISFACTION & SELLING PROVEN-PERFORMING PRODUCTS
Job Done Right the First Time
Small company feel. BIG company reach.
Access to over 100,000 parts & products
Automotive & electrical shop supplies 
Trailer fleet maintenance
Electrical troubleshooting
Vehicle & trailer modification
Wholesale customer portal
Yearly & seasonal trailer maintenance packages
On-site & off-site inventory & supply management
Service, construction & municipal vehicle outfitting & setup
Fast Service
We came in this morning with a trailer loaded for vacation and the trailer lights stopped working, Tom diagnosed it and a service tech had us back on the road in minutes.
Well Done!
I wanted to take a moment and tell you thanks for all the work you did on my trailer and the concern you shared for getting us home safely.
Excellent Experience
I had an excellent experience at Duke's. I have a crazy schedule and they were very accommodating. The work they did putting the hitch on my X5 looks very clean.
Honest Service
Our trailer broke down… just want all the people of Louisville to hear about their neighbors providing good and honest Louisville hospitality.
An Easy Pleasure
I asked a neighbor who could do a good job on my trailer hitch and they said to call Dukes A&W. I pulled up the website and took a look. Easy to find and easy to follow.  I like doing business with people who have the inventory and the expertise. 
Highly Recommend!!!
Duke's saved the day!! The day we picked up our U-haul to move out of state to NY we realized our lights didn't work. Duke's was able to fit me in and fix the issue at a great price and got us on the road for our move the next day. Highly recommend!!
Excellent & Knowledgeable
I just purchased a trailer hitch and a cargo carrier from Duke's A&W for my (little) Honda, and I received excellent customer support for this rather challenging situation. I was also trying to ensure that the bicycle rack from my Subaru would also fit on the new hitch, and Duke's people worked with me to make everything come together. I had the Subaru's hitch installed at Duke's and will return again for their exemplary personal care.
Quick, Courteous & Informative
Duke's has installed hitches or wiring converters on 4 different vehicles for me over the last 20 to 25 years. They have always been very customer service oriented… I left my hitch in the receiver over the winter and when I tried to remove it it was rusted in tight. They removed it and wire brushed out all of the rust at no charge. They are always quick and courteous and informative. I would not hesitate to use them in the future.
1000 Industrial Blvd
Louisville, KY 40219